Manchester United striker, Mason Greenwood has been accused of sexual assault and domestic violence by his girlfriend, Harriet Robson...
Earlier this morning, a story was put out on Harriet's Instagram account showing the bruises on her body with a caption stating: "To everyone who wants to know what Mason Greenwood actually does to me".
She stated that the blood and bruises are a result of the physical violence Greenwood inflicted on her.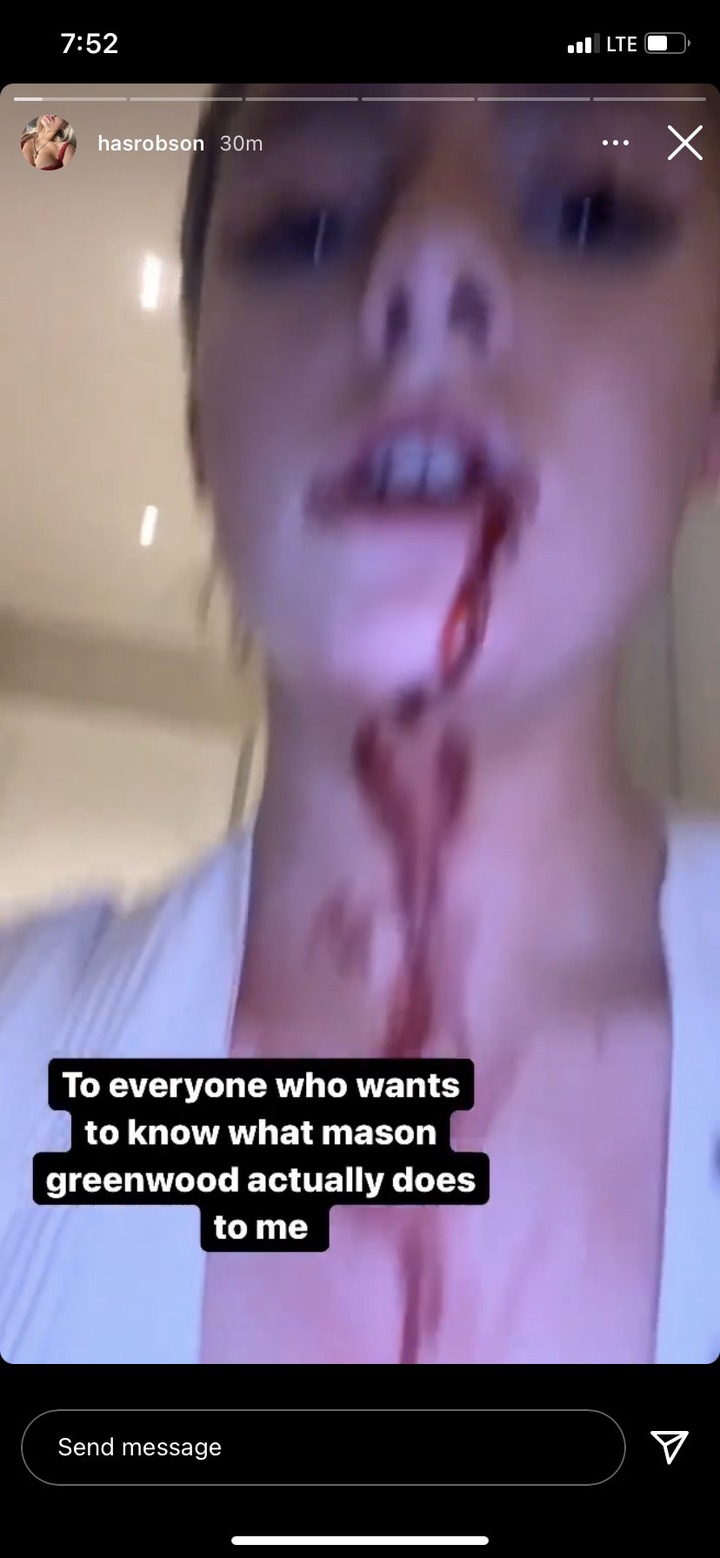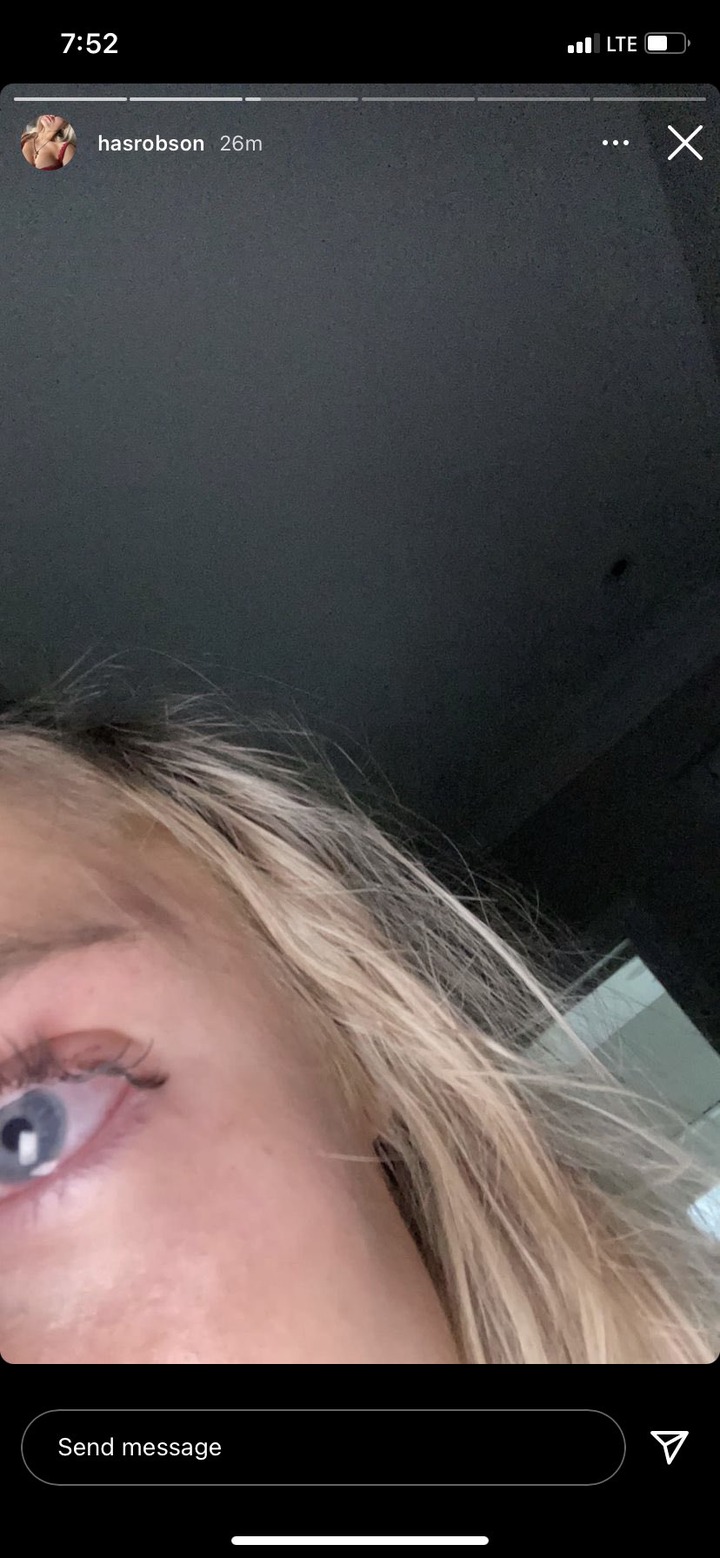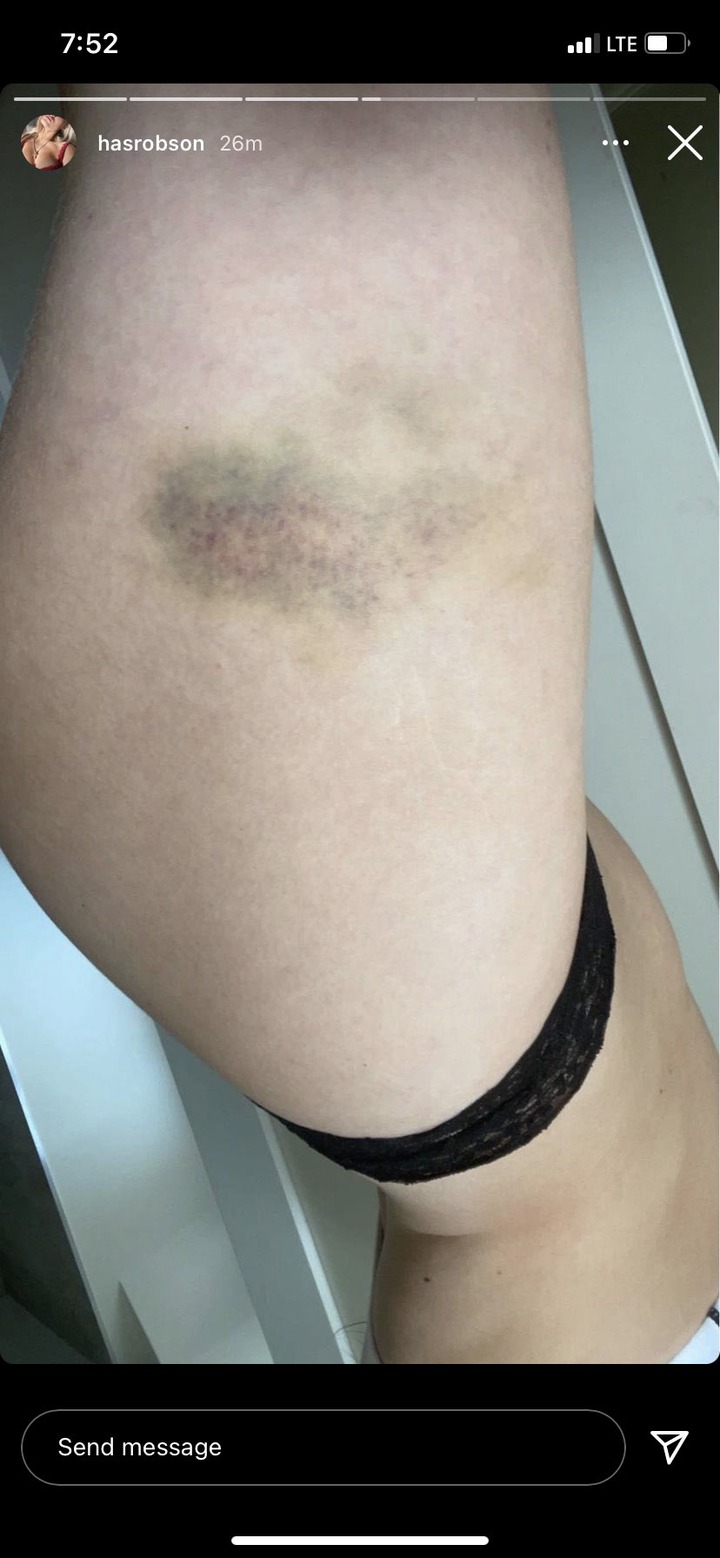 Harriet also posted an audio clip in which Greenwood was recorded attempting to force her to have sex with him.
United have released a statement this morning saying 'We are aware of images and allegations circulating on social media. We will not make any further comment until the facts have been established. Manchester United does not condone violence of any kind.'